National scholarships are awarded each year in the amounts of $2,000 to $10,000. All national scholarships have their requirements designated by the SBMEF Board of Trustees. The national scholarships are open to women meeting the requirements of each national scholarship listed below. A minimum of three qualified applicants must complete the application process for each scholarship to be awarded.
An applicant can only receive one National Scholarship in a given Award Year however, the same applicant may be awarded an Impact and an ORG too.
All applications must be completed by May 15, 2024
National Scholarship recipients will be notified by phone.
Scholarship Recipients
Available Scholarships
National President's Scholarship in Honor of 2022-2023 National President Cheryl Blair
Amount: $10,000
Institution : Ball State University
Maximum Number of Applicants: 300
Number of Applicant Spots Remaining: 290
Learn More / Apply Now


Mattie Crockett "Shower of Cards" Memorial Scholarship
Amount: $4,000
Institution : US college or university
Maximum Number of Applicants: 300
All slots are full
Carolyn Hunt Leadership Memorial Scholarship
Amount: $3,000
Institution : U.S. college or university in the State of Texas
Maximum Number of Applicants: 300
Number of Applicant Spots Remaining: 264
Learn More / Apply Now


Women of Vision Ambassador Scholarship
Amount: $3,000
Institution : US college or university
Maximum Number of Applicants: 300
Number of Applicant Spots Remaining: 109
Learn More / Apply Now


Carlene's Education Scholarship
Amount: $2,500
Institution : US college or University
Maximum Number of Applicants: 300
Number of Applicant Spots Remaining: 180
Learn More / Apply Now


National Scholarship in Memory of Barbara Jones
Amount: $2,500
Institution : US College or University
Maximum Number of Applicants: 300
Number of Applicant Spots Remaining: 270
Learn More / Apply Now


Nancy Griffin Legacy Endowment
Amount: $2,000
Institution : US college or university
Maximum Number of Applicants: 300
Number of Applicant Spots Remaining: 184
Learn More / Apply Now


National Scholarship in memory of beloved members Fran Amos, Lynn Jacek and Phyllis Thomson
Amount: $2,000
Institution : US College or University in the State of Michigan
Maximum Number of Applicants: 300
Number of Applicant Spots Remaining: 286
Learn More / Apply Now


Portland Community College/Portland Rose Chapter Scholarship
Amount: $2,000
Institution : Portland Community College, Portland, OR
Maximum Number of Applicants: 200
Number of Applicant Spots Remaining: 200
Learn More / Apply Now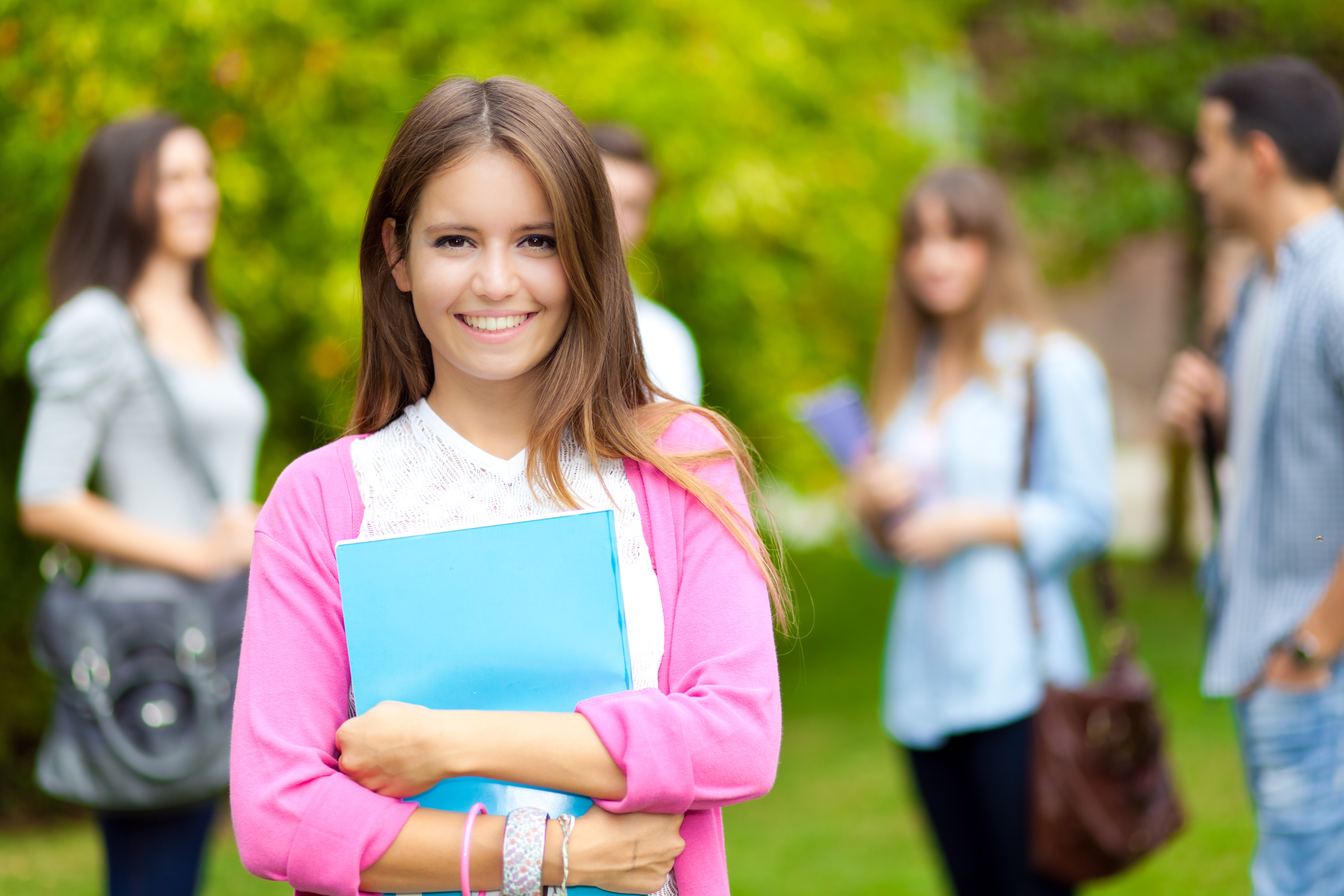 Leagues: